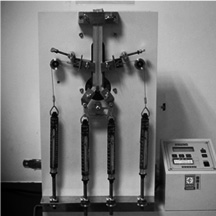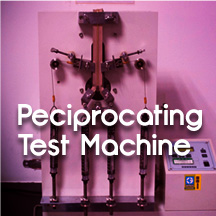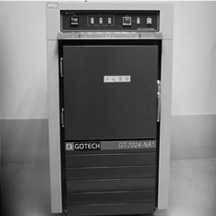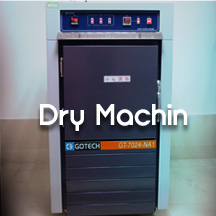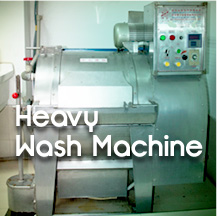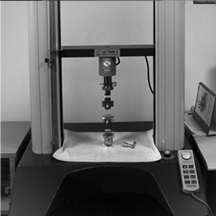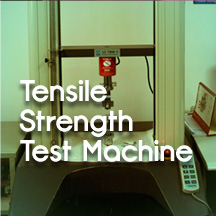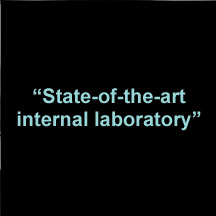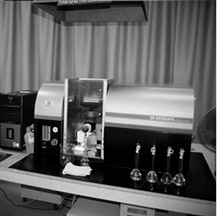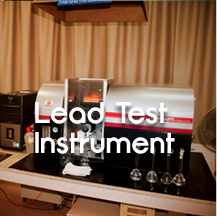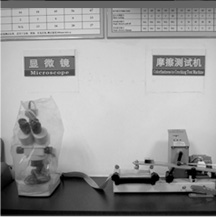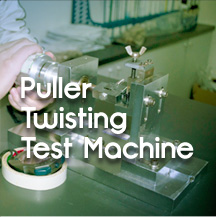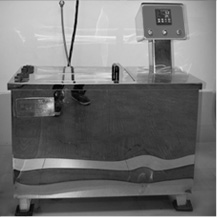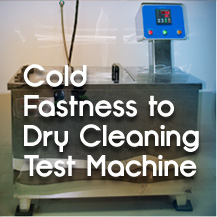 At Forest International, we do not just meet expectations, we exceed them. Manufacturing and production processes are reviewed constantly to ensure best practices, timely delivery, low cost and world-class quality. While samples and production are all reviewed by independent third-party testing houses, we ensure compliance through initial testing conducted in our state-of-the-art internal laboratory.
This rigorous testing is applied to all Forest product, branded or stock, and ensures that every single item meets and exceeds international baselines as set by ASTM2061 and BS3084. Beyond simple strength tests, Forest's Oeko-Tex 100 Certificate is renewed every year to make sure that no harmful or environmentally damaging materials are used in any stage of production. Our aim is to provide simply the best and safest product that the market can offer.
Through continuous investment, world-class manufacturing techniques, and top-of-the-line facilities, Forest International offers its clients superb quality partnered with a committed dedication to customer service.